Pony Corral
FOR SALE 1972 Mustang Mach 1, 351-2V Cleveland, FMX Automatic, 2.75 axle, SelectAire AC, Bright Blue Metallic, Vinyl bucket seats, 40800 miles, asking $28,000. Tex at 303-805-7238 or .
texarnold33@gmail.com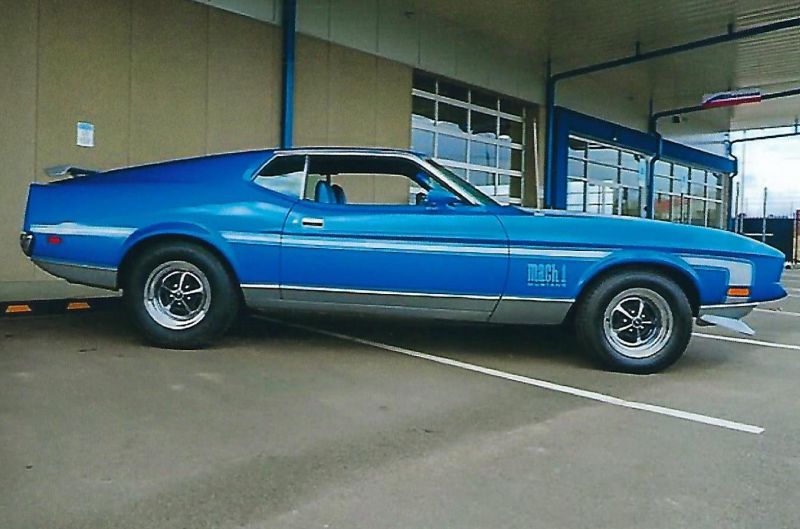 Wanted
Mach1 hood w/scoops, Driver side front frender, front grill with cruise lights (the Mach1 type), both rear quarters and a new top. Contact: Mychal Bland dmbland@spt.com 720 875-2192 wk 720 858-7132 hm 303 875-2192 cell
Parts for Sale
ORDER CUSTOM SHOWCARDS: Contact Steve Widman at meetings. $175.00 - 50% deposit required.


FOR SALE: set of 4 aluminum wheels & tires 215/60/14 Ford pattern. Gary 303 665-5531 or gslietz@q.com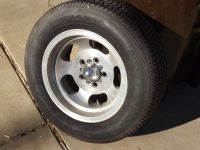 FOR SALE: Lots of Early Mustang Parts for Sale. Large and small parts, give Dan Bybee a call (720 319-1000), I just may have what you need and will sell for less than most others in town.
FOR SALE: License plates 1970 or 1973 $25.00 per pair, 1971 $20.00 for a pair. Terry, 303-655-1292.
net.
If you are a member and have Mustang Parts for sale or looking for something, send your request to bob@protsys.com and he will get it posted usually next day.